OVERRULES.
A free 10 week programme for women-led, boundary pushing startups who are, well... over the old ways of doing things.
29 Sept - 3 Dec.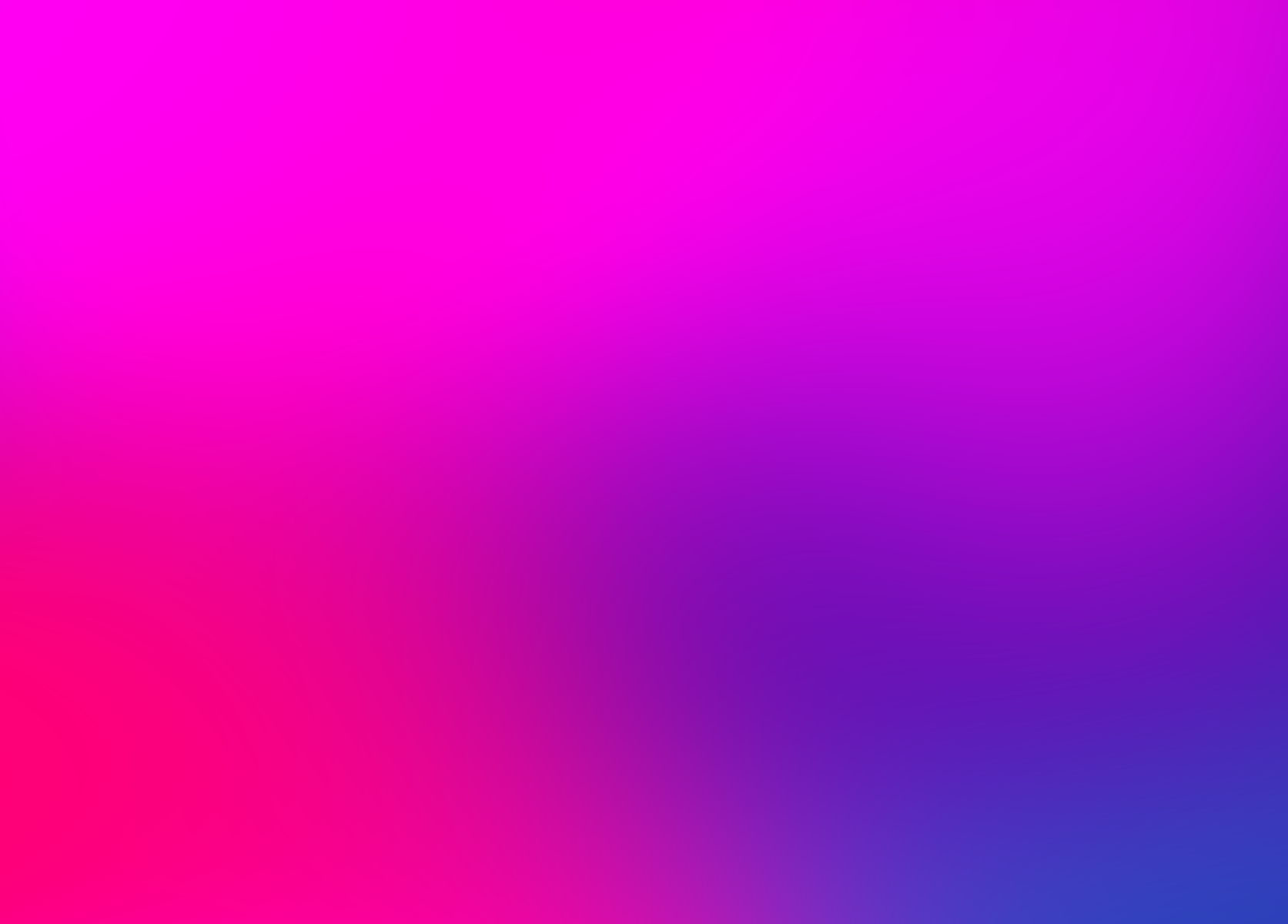 WHO YOU ARE
OVERRULES IS FOR YOU IF YOU ARE
WHAT YOU'LL LEARN DURING OVERRULES
Each week, we'll host a mixture of workshops, live pitch clinics, and pee
r to peer sessions. Speakers and workshop hosts are a mixture of angel investors, VCs, Domain Experts, and scaleup founders.
WEEK 1: WELCOME AND PREP
Meet the community, set goals for the next 10 weeks, work on a 360 assessment of your startup & more.
WEEK 2: THE HARD NUMBERS
Valuation, Fundraise Amount, Total Addressable Market, Unit Economics. What are the industry averages, how do you benchmark so you're not selling yourself short, and how do you ensure your numbers are going to win over VCs?
WEEK 3: THE BIG OPPORTUNITY
What problem are you solving, how is your solution addressing the problem, and what opportunity does this present to an investor? How do you communicate this opportunity in a concise and enticing way?
WEEK 4: SPEAKING WITH USERS
How do you communicate with users / potential users to ensure you're building something they will use? How often you should be speaking with users, and what info should you track? How much user validation do investors want to see?
WEEK 5: YOUR COMPETITIVE STRATEGY
What's your Go-To-Market strategy? What's your pricing strategy? Who are your competitors, and why are you better? How do you sell both your grand vision, and your initial steps?
WEEK 6: TELLTALE TRACTION
What are the telltale signs of early product-market-fit? What metrics do investors care about at this stage, and what are vanity metrics? What are you benchmarked against, and how do you standout from the crowd?
WEEK 7: SELL LIKE A BOSS
Storytelling for influence, narrative building and pitch deck creation and delivery. How do you use your narrative to win over investors, advisors, the best team members, and customers?
WEEK 8:
TERMSHEET DEETS
How do you know what terms to look out for? What are investors' rights? What can you negotiate? What's normal to be asked, and when do you put your foot down?
WEEK 9: BUILDING A WINNING TEAM
How do you fill your skills gaps, find talent, structure equity and vesting periods, hire in the most efficient way (contractor vs. FT employee) so you're set up for scale.
WEEK 10: DEMO DAY
Taken all you've learned. It's time to pitch live to an audience of investors, founders and ecosystem supporters.
JOIN TODAY
SPEAKERS
Zeena Qureshi
Co-founder & CEO Sonantic, acquired by Spotify
John Flynn
Co-founder & CTO Sonantic, acquired by Spotify
Bianca Cefalo
 Co-founder & CEO Space DOTS
Anthony Rose
Co-founder & CEO SeedLegals
Tayga Baltacioglu
Co-Founder & CEO Debite
Saasha Celestial-One
Co-Founder & COO Olio
Sydney Samuels
Founder & CEO, Loop Not Luck
Susan Kabani
Partner, Ugenie
Swarnali Mitra
Early stage investor at Anthemis
Dama Sathianathan
Investor, Bethnal Green Ventures
Alban Remy
Head of Innovation, London & Partners
Richard Howard
Startups @ AWS. Angel Investor
Roxane Sanguinetti
Head of strategy at GHCO & Angel Investor
Frank Starling
CEO, Variety Pack. DE&I Champion
Dan Parry

 
No-Code Developer, Strategist and Educator
Samantha Pascal
Founder & Marketing Director at Hot N Juicy Shrimp LDN
Marc Van De Berg
Partner, Charcot Capital, Founder SkillsGym
Andy Davis
Founder and Investor, 10X10
Josephine Phillips
Founder & CEO, Sojo
Yvonne Bajela
Early Stage Investor, Impact X Capital 
Roman Zomko

 

🇺🇦

 
Co-Founder & CEO, Impressit
Agata Maria Bendik
Program Manager Plug and Play, Co-Founder Pink Brew Studio
Nana Parry
Founder & CEO at Tectonic
Kevin Withane
Investor, NED, Senior Lawyer, Mentor/Advisor & VC Scout
Cost: Free! ... but read on.
Our programmes are free and we take no equity, as it is ESSENTIAL to us that we have the best startups join our community, not just the startups who can afford it.
Our structure is different. We are making arrangements to support founders financially, so we secure the rights to invest in the startups who go through our programmes via a Warrant. Founders are required to offer us an equity warrant to give Hotbed the right (but not the obligation) to subscribe in cash for shares at the same time you obtain investment in any future round, on the terms set out below.
Our terms are simple, and you'll receive the full Warrant and terms are available here. You'll receive a full copy (via our brilliant partners at SeedLegals) which needs to be signed prior to the start of the programme.
For non-discounted rounds (like a traditional priced-round), we take a 10% discount, and the amount we have allocation for is based on the amount you're raising.
No investment is guaranteed. 
TL DR; We'd like the ability to back you with capital, if and when it's the best fit. 
RAISING < £500K = We can invest up to £50k with a 10% discount*.
RAISING < £750K = We can invest up to £75k with a 10% discount*.
RAISING > £750K = We can invest up to £90k with a 10% discount*.
(The equity warrant shall apply for a period of  24 months commencing from the Hotbed Beta programme end date.)
*this is a discount to the subscription price paid by your investors in a particular investment round.
SESSION SCHEDULE
Mondays @2PM
Thursday @2pm
26 SEPT
REGISTRATION CLOSE
5 DEC
DEMO DAY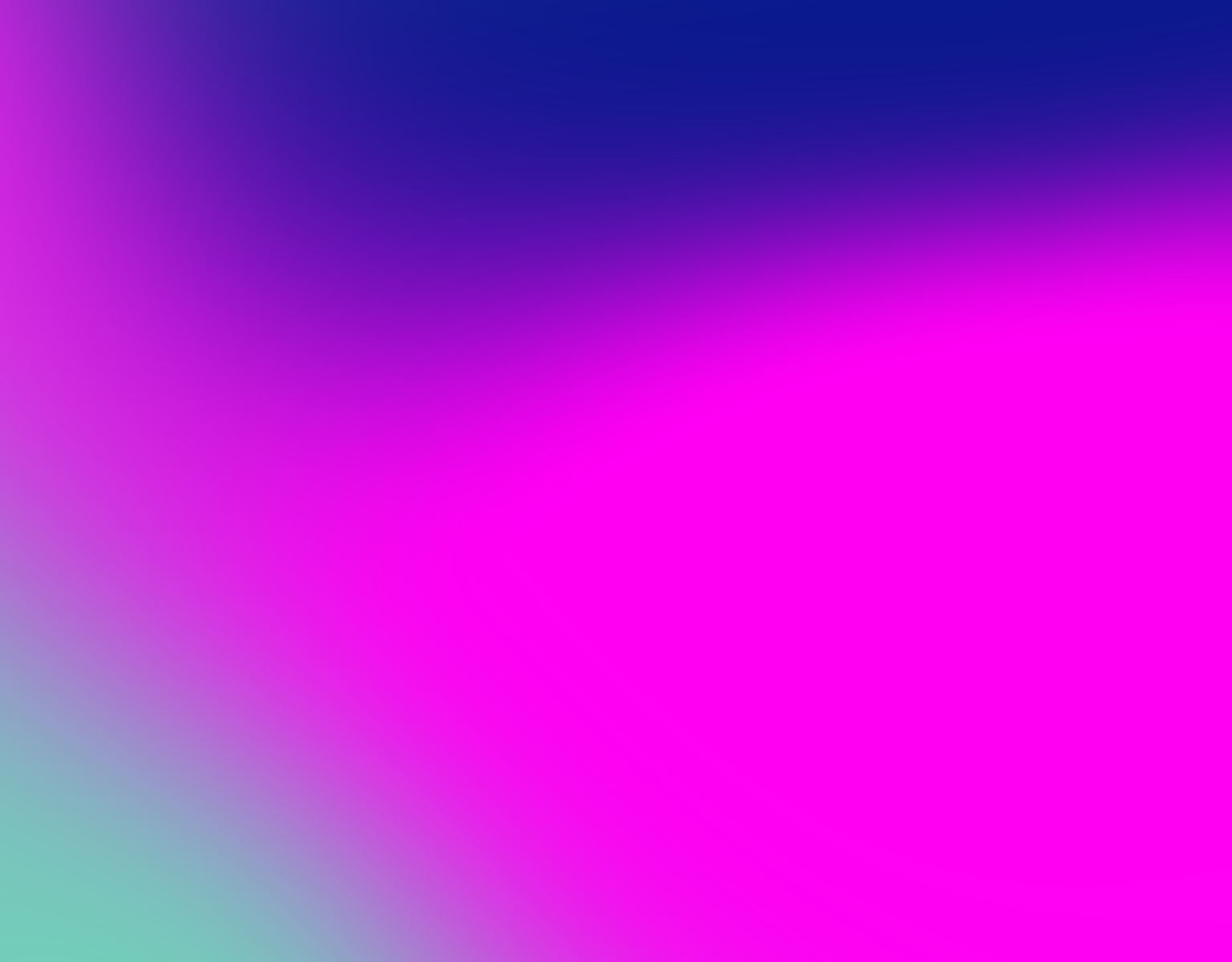 TESTIMONIALS
"Of all the companies, VC's, advisors and mentors we have worked with on our journey growing our startup, [this] has been the most useful, inspirational, educational and provided the most relevant support. This is the most important community we've been privileged enough to be a part of!"
– Tersha Willis CEO, terrible*
ABOUT HOTBED
Here's a bit about Hotbed & our sister company Spice
OUR PARTNERS
Our partners make our programmes possible!
They are the best of the best, and we're so fortunate to work with them.
Why we <3 AWS: AWS offers founders in our community £10,000 worth of free credits. Plus, their team gets the challenges that come with building a startup and go the extra mile to offer support.
Amazing for: Building, iterating and scaling your product.
Why we <3 SeedLegals: Founders in our community love SeedLegals for their knowledgable customer service team who are on-call even on the weekends. Most importantly, everything is incredibly affordable (perfect for early stage startups)!
Amazing for: Legal support of funding rounds, securing you SEIS/EIS advanced assurance, key employee documents, share option schemes, and much, much more.. Learn more>
Why we <3 Debite: Debite offers a superpowered corporate card with built-in instalments providing founders with more flexible access to cash to fuel your growth. Need to pay for equipment, marketing or software? Use Debite to pay upfront, with flexible repayment terms to meet the needs of founders.
Amazing for: Access to liquidity outside of fundraising.
Learn more ->